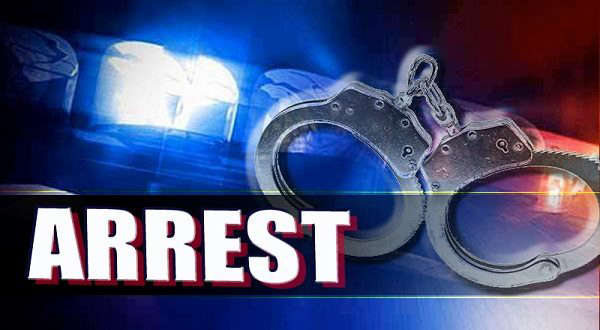 An area woman is facing more charges including threating a law enforcement officer.
The full story from KTLO is below:
Nearly a month after telling an officer to "pick his nose" while being transported to jail, a Yellville woman has been arrested again. Sixty-five-year-old Lisa Jansen is accused of calling 911 40 times for a non-emergency, assaulting a deputy and threatening to kill multiple officers.
According to a probable cause affidavit, a Marion County deputy was advised Jansen was needing to speak to an officer on Feb. 23. Jansen reported her neighbors broke into her residence and trashed it. The deputy says he advised Jansen to go to the sheriff's office the following day, once road conditions were safe to travel due to winter precipitation. He then ended the conversation, after Jansen reportedly became beligerent and cursed at him over the phone.
A few minutes later, dispatch advised the deputy Jansen was calling 911 nonstop and tying up the line. Within a 30-minute period, she allegedly called 911 40 times and the sheriff's main number twice.
The deputy went to Jansen's residence and says the only footprints he observed were dog tracks in the snow and footprints from Jansen's vehicle to her house. After he went inside, Jansen again accused the neighbors of trashing her residence and also stated they hit her in the head. When the deputy asked why she started calling four hours later, she reportedly claimed she had been calling all day, and no one would come to her residence. The deputy said his shift had just begun and asked if she had any marks or bruises. Jansen claimed she didn't, and it was elder abuse.
The deputy says he then asked why she called 911 several times, and Jansen said it was an emergency. He advised her calling four hours later does not constitute an emergency and attempted to arrest her. Jansen allegedly attempted to punch the deputy but missed. She later reportedly kicked at him several times. After the deputy was able to get Jansen restrained, he carried her out to a patrol unit. She reportedly started yelling "911" and told her dog to kill and bite the deputies.
After Jansen was placed in the unit, the deputies went to her neighbors' residence. They denied being at Jansen's residence and reminded the deputies both sides have a no-trespass order against the other. While en route to the sheriff's office, Jansen allegedly said she would kill the deputies if she had a gun.
Jansen faces felony counts of filing a false report with law enforcement and terroristic threatening and misdemeanor counts of interference with emergency communication, third-degree assault and resisting arrest. Her bond is set at $21,070.