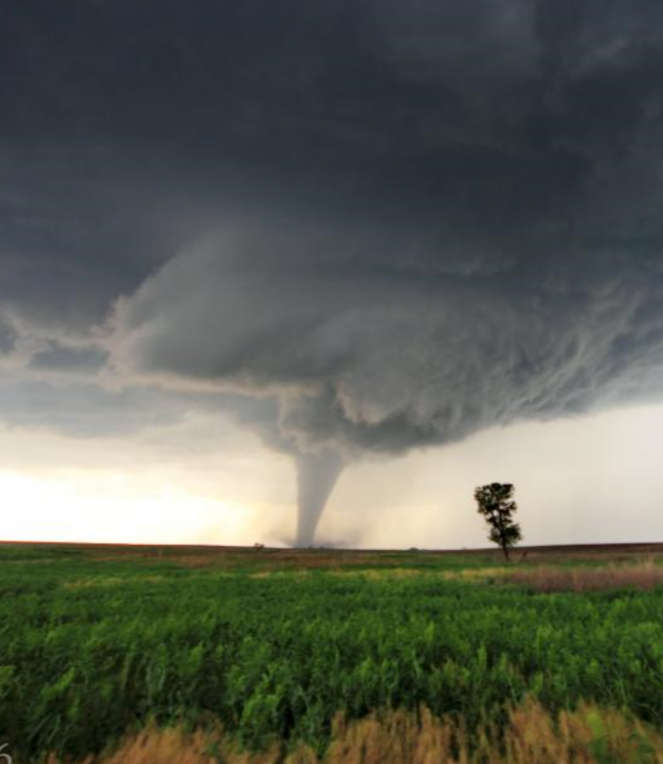 File Photo
A tornado has been confirmed from last weekend's thunderstorms in Northern Arkansas.
The National Weather Service (NWS) has confirmed a tornado caused damage in eastern Searcy and western Stone counties.
A survey team from the NWS says the EF1 tornado had estimated winds of 90 miles per hour, was 200 yards wide and stayed on the ground 2.4 miles. The tornado first touched down at 6:26 in Searcy County near the Flag community 7 miles east, southeast of Leslie and stayed on the ground three minutes, ending 9 miles east of Leslie in Stone County.
The survey team noted the tornado uprooted several trees, ripped roof panels off of a barn and caused damage to other buildings. No injuries were reported.
(Story by Brad Haworth, KTLO)