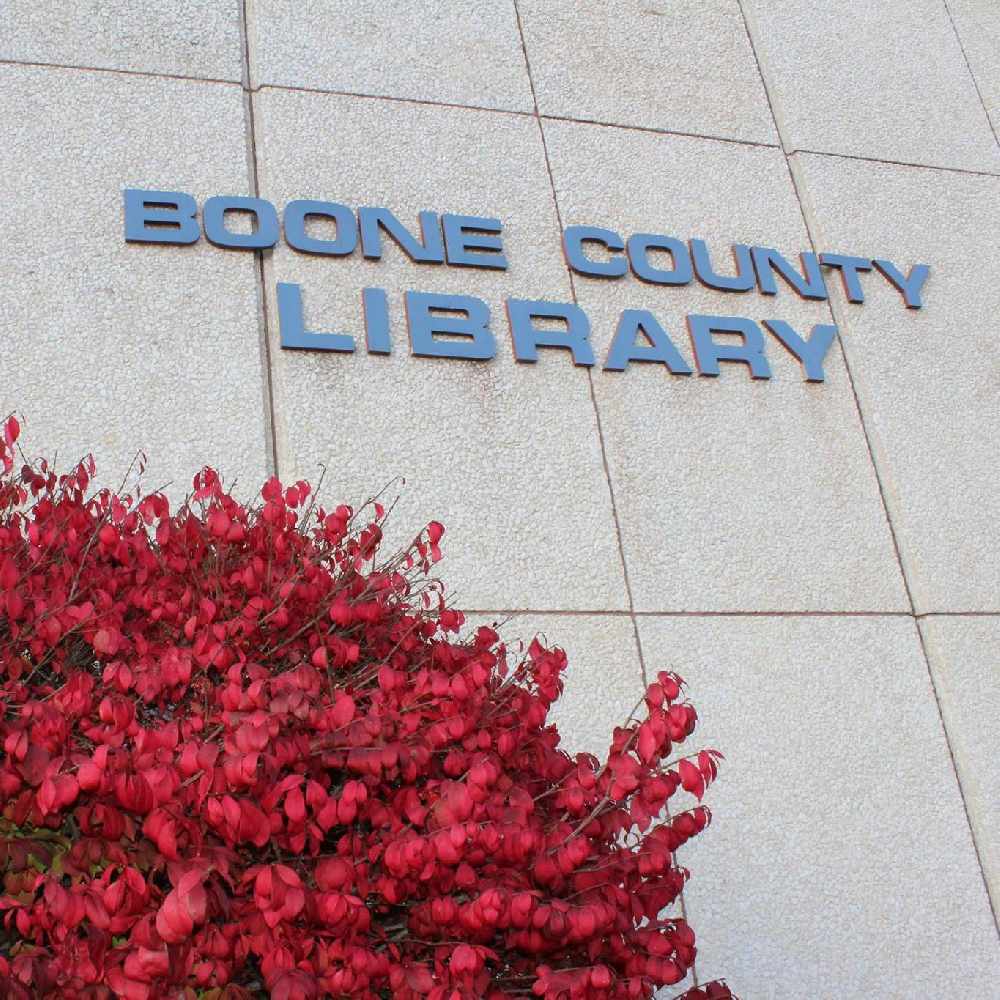 Amy from the Boone County Library talked Tuesday about finishing the summer reading program and more.
She said during KHOZ's Tuesday broadcast of "Around The Table" that the library finished the summer reading program. Amy thanked the program's many sponsors during the show. She said a lot of people finished the program. Also, the Friends of the Library sale is coming up.
The sale is on Aug. 5 from 9 a.m. to 5 p.m. and Aug. 6 from 9 a.m. to 2 p.m. Guests pay $3 to fill a whole bag.
The full interview with Amy is on the "Around The Table" Facebook Page.