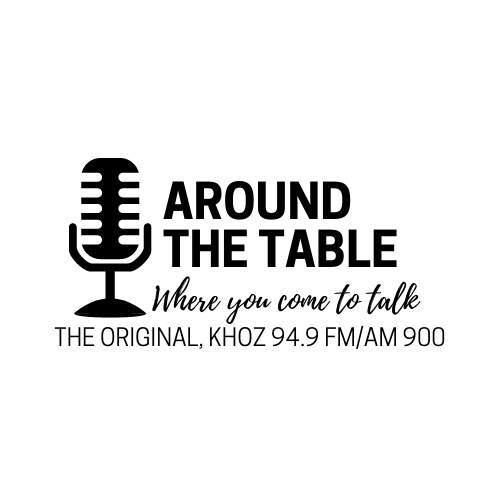 Signature Bank's grand opening is Thursday from 4 p.m. to 6 p.m.
Loan Manager Ty and Bank Manager Carly from the bank discussed this on KHOZ's "Around The Table" on Tuesday. The new location is in downtown Harrison. Carly said they are excited to present the new bank to the community. A few people will talk about the bank during the event. Ranch House will be catering.
They also discussed the United Way Golf Tournament coming this weekend from Friday through Sunday.
The full interview is on the "Around The Table" Facebook Page.