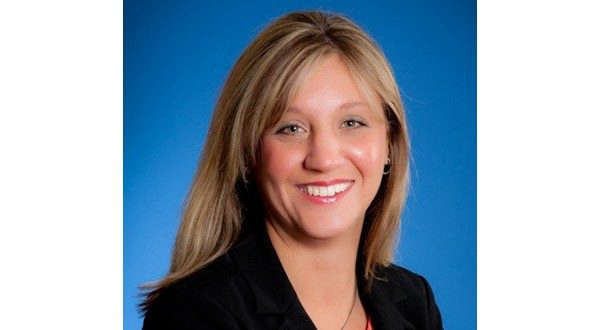 The board of directors of North Arkansas Regional Medical Center (NARMC) announces Sammie Cribbs, MSN, AGCNS-BC, APRN, has been named the hospital's new Chief Executive Officer.
The full release from NARMC and KTLO is below:
In a statement, the Harrison hospital board says effective April 1, Cribbs will oversee the strategic, operational, financial, and clinical initiatives for the health system in her new role.
The NARMC Board of Directors engaged a leading national consulting firm to evaluate the needs of the organization and provide guidance in a rigorous, comprehensive and deliberate selection process for the CEO role.
Ultimately, Cribbs stood out as the ideal candidate based on her extensive healthcare leadership experience, as well as her passion for quality care, and high level of energy and enthusiasm.
Cribbs is a 2020 graduate of Leadership Arkansas Class XV and is a frequent speaker on the local, state and national levels. She serves as a board member for multiple organizations, including the Harrison Regional Chamber of Commerce, College of the Ozarks Nursing Advisory Board, North Arkansas College Adult Education Advisory Board and North Arkansas Partnership for Health Education.
She has been awarded as a Patriotic Employer by the Department of Defense and is a past examiner for the Arkansas Governor's Quality Award. Cribbs has also received a certification in healthcare finance.
With 18 years of clinical experience, including board certification as an adult-gerontology advanced practice registered nurse, the medical center says Cribbs brings a wealth of knowledge in patient care.
Cribb's 15 years at NARMC have seen her take on successive degrees of responsibility from staff RN to executive leadership. Some of her accomplishments include redesigning the nursing care delivery system, improving standardization in care, reducing cost of care, cultivating strong community relationships, strengthening physician engagement and population health and leading the organization through the interim transition process.
Cribbs will succeed Vince Leist who retired Dec. 31. Ken Pannell will continue to serve as chief financial officer, and Josh Bright will continue serving as vice president of operations. A chief nursing officer will be named later.
"NARMC faced many challenges during the pandemic, and Sammie has proven to be a trusted and effective leader by guiding the operations and clinical care of the organization throughout this trying period. Sammie is passionate about rural healthcare, and she's committed to serving our patients, employees, medical staff, volunteers, and the community. We are impressed with Sammie's focus on quality and her vision for the organization." says Matt Miller, past board chair.