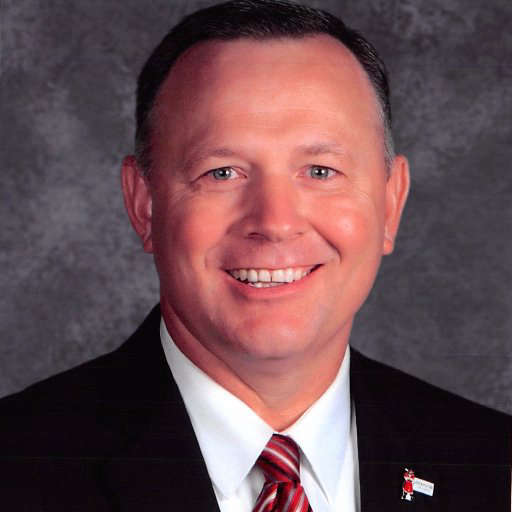 As schools across the country get ready for the start of the new year, recent events are on the mind of an area administrator.
Superintendent of Branson Schools Brad Swofford says during a recent interview on KRZK's "Ozarks Now" program that the Uvalde School Shooting and other past incidents are always a reminder of the importance to having safety protocols in place and making sure they are followed. Swofford says all of Branson seven campuses have safety entrances and that all have School Resource Officers and constant support from both the Branson Police Department and Taney County Sheriff's Office.
Swofford also talked about the schedule for the upcoming school year, which includes the start of Fall Activities on Monday and other activities leading up to the first day of school on August 23.
The complete interview from Ozarks Now can be heard below: