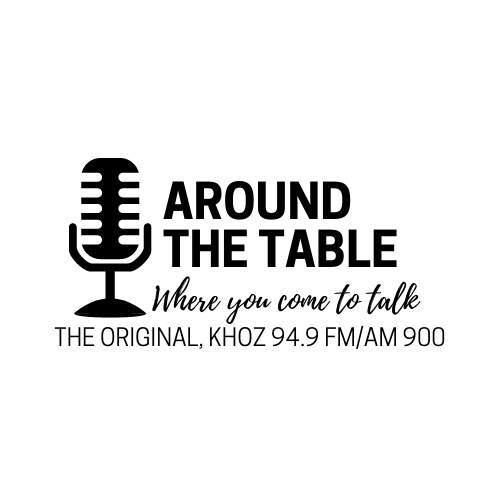 Republican Nominee for AR Senate District 28 Bryan King said Wednesday that "secret money" in campaigns needs to stop.
"We have got to end this secret money in politics; it is killing us," King said during KHOZ's "Around The Table" broadcast. He said although reporting of campaign financials is required, it doesn't need to be reported until later or people engaging with it hide it in other groups.
King said these can be groups that say they're non-profits. King said we should have "a fair word and a fair fight" in politics. He said this isn't present in campaigns on all sides.
King discussed this and more during the broadcast. The full interview can be found on the "Around The Table" Facebook Page.