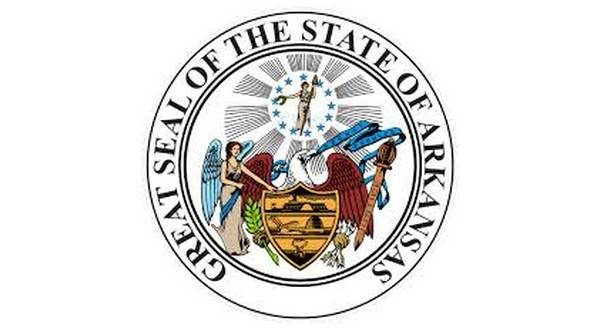 State of Arkansas fourth term Rep. Brandt Smith said Tuesday that he supports term limits and signed a pledge a few months ago to work on having term limits in Congress.
The candidate for Arkansas Congressional District 1 said during KHOZ's "Around The Table" Tuesday that he told people "when you've got people serving in Congress, whether it's the U.S. House or the Senate, and they've been there a while, they want to hang onto their power, they want to hang onto their seat." He said he emphasizes "their seat" because "they've forgotten that that seat belongs to the people of their district."
Smith acknowledged that it will be "hard to get them to go along with changing and moving to a term limit structure." However, he said he is willing to join other lawmakers wanting to see term limits. "I'll fight to push that," Smith said.
Smith discussed other issues later in the KHOZ interview. The full interview with Smith is on the "Around The Table" Facebook Page.