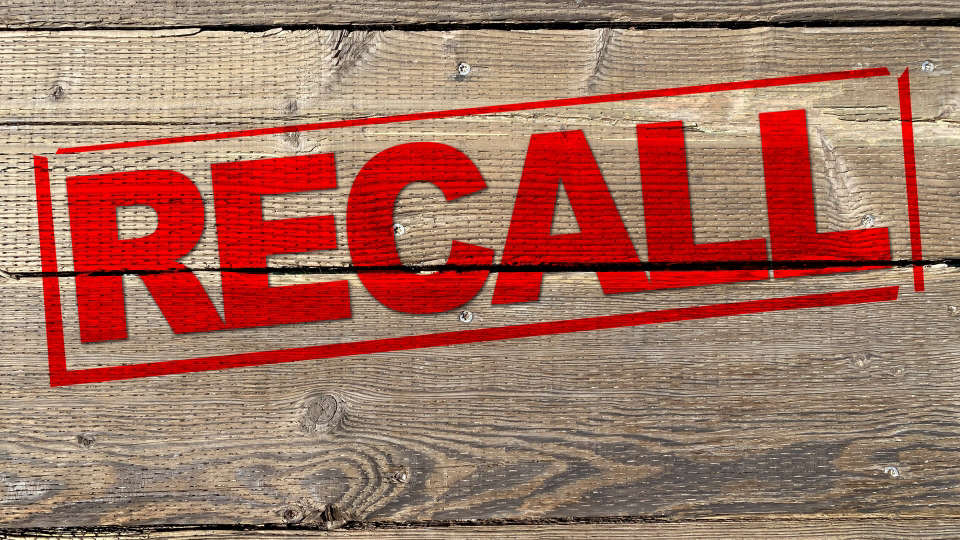 A certain type of body moisturizer is being voluntarily recalled after a possible bacteria contamination, the U.S. Food and Drug Administration (FDA) announced.
Kao USA Inc. of Cincinnati is asking customers to check their bottles of Jergens Ultra Healing Moisturizer. Those with 3 oz. and 10 oz. sizes could qualify as part of the recall.
The company said that bottles manufactured between Oct. 1, 2021 and Oct. 18, 2021 have the potential to contain a bacterium known as Pluralibacter gergoviae, which can pose a risk for infection in those with weakened immune systems. The full article is on ozarksfirst.com.