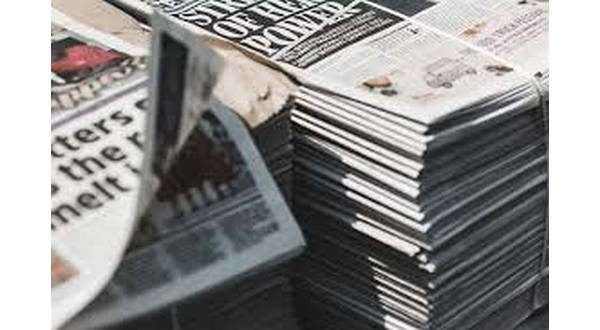 A number of area newspapers are among those in two purchases by Arkansas' newest newspaper chain.
Arkansas Business reports the latest purchase makes the chain one of the state's largest. The purchaser is Jeremy Gulban, CEO of a New Jersey software and cloud services company.
In the latest deal with Rust Communications of Cape Girardeau, Gulban purchased five newspapers including the Carroll County News in Berryville and the Lovely County Citizen in Eureka Springs.
No details of the transactions were released, but Gulban bought the papers through CherryRoadMedia of Parsippany, New Jersey, the community newspaper offshoot of his computer services business, CherryRoadTechnologies Inc.
The purchase was announced by the Arkansas Press Association and its executive director Ashley Wimberley.
Gulban told Arkansas Business' Whispers, "We think there is a lot of potential for collaboration with out existing publications in Arkansas."
Last year, CherryRoad brought several newspapers including The Mountaineer Echo of Flippin and the Marshall Mountain Wave.
Since getting into the local newspaper business, CherryRoad Media has bought 63 newspapers in Arkansas, Alabama, Colorado, Iowa, Kansas, Minnesota, Missouri, Nebraska, Oklahoma and Texas. Twenty of the properties came in a sale from Gannett in September.
(Edited Story from KTLO)