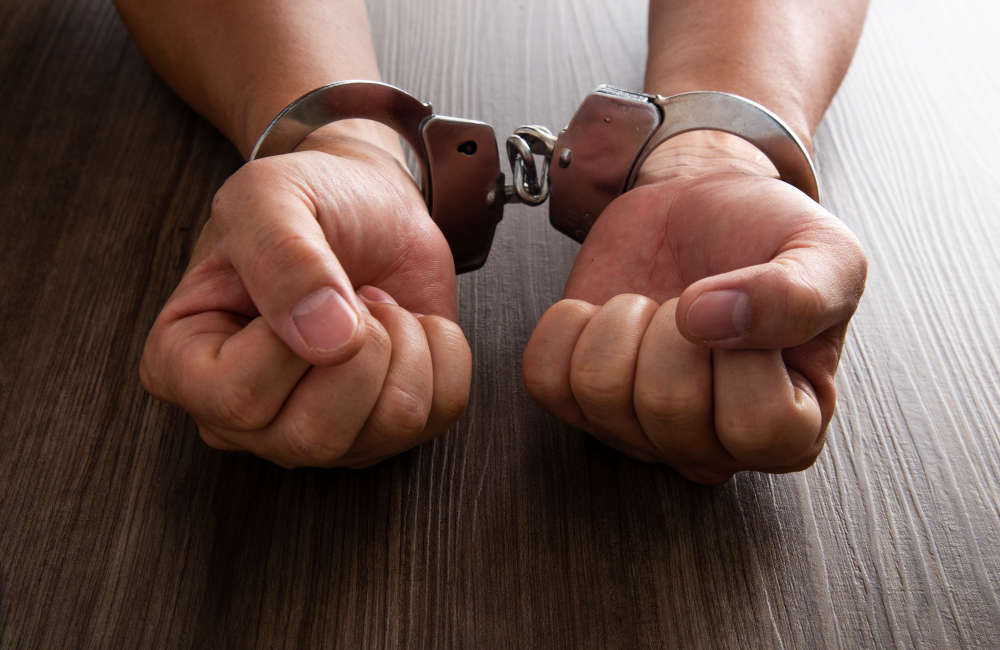 He has been arrested and released on a $50,000 bond.
Brayden Williams, age 24, was arrested on nine charges that date back to November 8, 2021 but were officially filed on July 29th, 2022.
According to the probable cause affidavit authorities were called to a residence on Sulphur Mountain Road after a report that dog had been shot. The caller, identified as Bradley Campbell, had received a call letting him know that someone had shot and killed his dog. He later arrived home to find his dog had indeed been killed by a gunshot wound.
Bradley reportedly called 911 and reported someone in a vehicle had stopped at the end of his driveway and shot toward his residence. Authorities then located the vehicle at the intersection of Boat Mountain Road and Pollock Road and identified the driver as Brayden Williams.
The officer asked Williams what had happened, and he stated that he had found out that his wife was sleeping with another man. When asked if he went to Bradley's house and shot his dog, he admitted he had. Williams' gun was located behind the seat of his vehicle and a strong odor of Marijuana was observed by officers. Williams stated that he had a medical marijuana card.
When asked what he shot at when he was at the end of Bradley's driveway he said that he shot at the ground. He stated the whole incident occurred because he loves his wife. Officers later recovered spent 380 cartridges in the area where the shots were reported, they matched the caliber of the gun in Williams' possession.
A total of 1044.3 grams of a substance suspected to be marijuana was taken from William's vehicle and sent the Arkansas State Crime Lab for confirmation. Also found was the firearm, a digital scale, and $2,000 in cash wrapped in rubber bands.
In all he has been charged with five felonies including Aggravated Assault (Class B), Unlawful Discharge of a firearm (Class B), simultaneous possession of drugs and firearm (Class Y), felony with a firearm, and possession of a schedule VI controlled substance with the purpose to deliver (Class C). In addition to those charges are misdemeanor charges of possession of drug paraphernalia, cruelty to animals, criminal trespass, and driving on a suspended license.
Williams was arrested and released on a $50,000 bond.