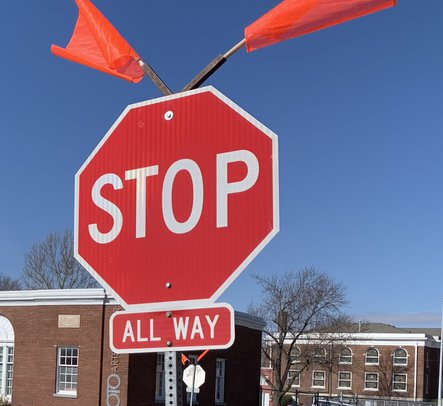 New "All Way" stops will be created in the Skyline Heights area as well as speed limit reduction on Speer Drive.
According to a statement by Harrison Chief Operations Officer Wade Phillips city crews be installing new stop signs today (August 4th) at the following intersections to convert the intersections to "All Way" stop control:
Gipson Rd. / Rock Springs Rd. / Glenview St.

W. Sherman Ave. / Eugene St.

Speer Dr. / Eugene St.
The new stop signs will be flagged to increase visibility.
The speed limit on Speer Drive between W. Sherman Ave. and Burls Way will also be lowered from 30 mph to 25 mph.