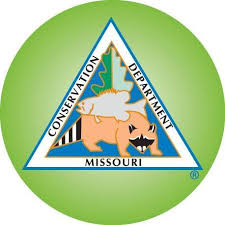 The current edition of the Missouri Department of Conservation Podcast includes information on a very popular hunting season.
Its a season that does not involve a firearm or fishing pole, but conditions are becoming favorable for the sprouting of Morel Mushrooms according to Dan Akin, one of the Stone County Agents for the Missouri Department of Conservation.
Akin says that as the nights become warmer the conditions will be more favorable for the growing.
Akin also says that the warming weather conditions will improve the fishing conditions around the region over the next couple of weeks.
Akin also talks about a record size Paddle Fish that was caught recently on Lake of the Ozarks.
The complete Conservation Report Podcast can be heard below: