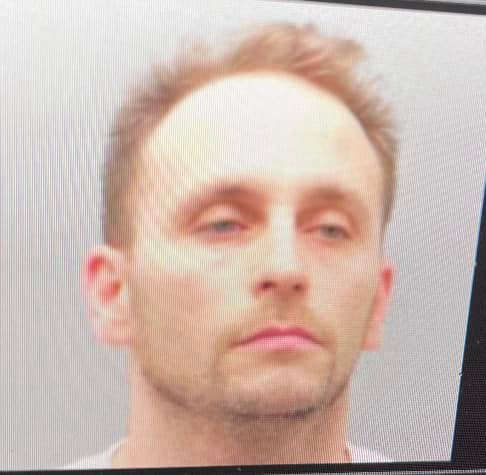 Photo courtesy Boone County Sheriff's Office
The search for a man that fled Law Enforcement in the Bergman Area continues.
According to a post on the Boone County Sheriff's Office Facebook page, Robert Forister was being pursed in Missouri's Christian County Tuesday by Sheriff's Deputies with the pursuit leading all the way into Arkansas. Foriester ended up at a dead end on York Road near Bergman and fled on foot and has not been seen since. The last update on the Sheriff's Department Facebook page was at 6:30 Wednesday evening saying Forister was still at large.
Officials say Forister was last seen in blue jeans, white shirt and a black leather type coat. Officers warn that Forister should be considered armed and dangerous and people who see him should call 911 immediately.
More information on this story will be posted as it becomes available.