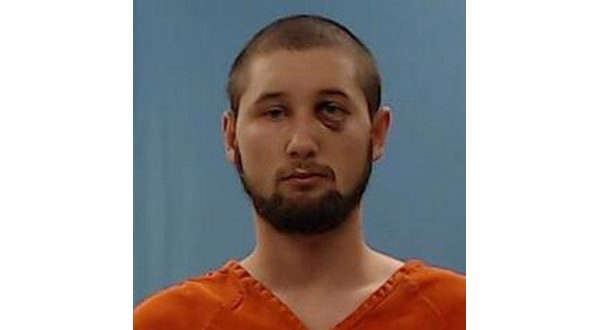 Photo courtesy KTLO
A Mountain Home man's alleged association with firearms resulted in criminal charges being filed against him in both Baxter and Boone counties.
Twenty-one-year-old Austin Brice Helms appeared during a session of Baxter County Circuit Court Monday. It is scheduled to be his final appearance before his trial set for March 28.
His latest arrest came Dec. 4, 2020, when he was taken into custody by Baxter County deputies and booked into the detention center on a charge of aggravated robbery.
The charge stemmed from an alleged armed robbery involving three men, including Helms. They were reported to have gone to the Executive Inn on Sept. 14, 2020 and robbed a man they had met earlier in the evening.
The charges in Boone County stem from Helms allegedly being in possession of a .410 gage shotgun, with the barrel sawed off to an illegal length.
Possession of the weapon is a violation of the National Firearms Act that requires shotguns to have a barrel length of no less than 18 inches.
In addition to the weapons violation, Helms was charged with being in possession of drug paraphernalia.
A jury trial on the Boone County charges is now set for April 11, according to electronic court records.
(Story from KTLO)