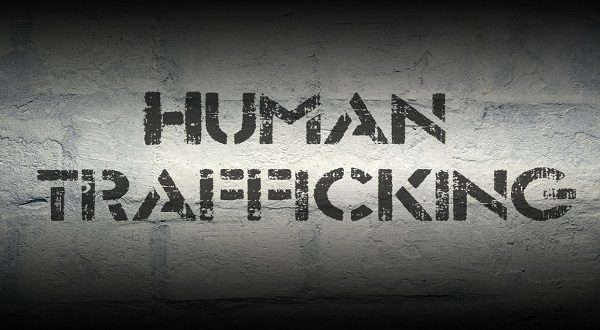 Into The Light's Program Director/ Lead Trainer Beth Kratochvil and Development Manager Jo Lisa Blossom spoke about the organization and the issue of child sex trafficking on Monday.
Into The Light works to end child sex trafficking and bring hope to survivors; their vision is a world where "no child is bought, sold or exploited sexually." During KHOZ's "Around The Table" broadcast on Monday, the reason why this organization must exist was discussed.
They said trafficking doesn't just happen in big cities. Anyone can be a trafficking victim.
Signs of trafficking or sexual abuse can be dropping grades, changes in behavior and living above one's means.
They said trafficking is an evil thing operating on a business model. More information can be found on Into The Light's website
The full interview is on the "Around The Table" Facebook Page.