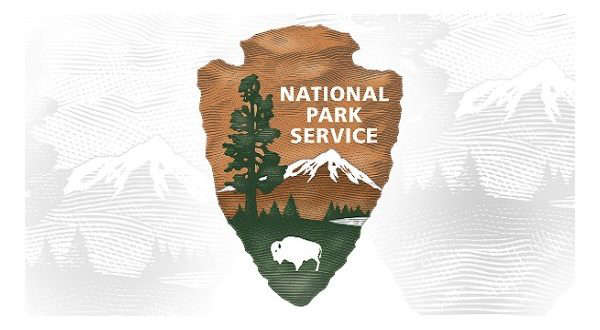 Ranger Paige with the Buffalo National River will host a guided geology hike on the Indian Rockhouse Trail Saturday morning beginning at 11.
The hike is an opportunity to learn about Arkansas' unique geology and how it has influenced the way communities thrive on the landscape.
The Indian Rockhouse is a 3-mile loop located at Buffalo Point Campground in the Buffalo National River near Yellville. The trail includes scenic points such as a sinkhole, a waterfall, a former zinc mine and the Indian Rockhouse Cave.
It is considered a vigorous hike with roughly 400 feet of elevation change.
It is recommended for attendees to bring appropriate shoes, water and snacks for the hike. Registration for the event is not required.
The Buffalo Point Campground is the most developed campground in the Buffalo National River. The trail starts directly across the road from the parking and picnic area. Elevation-wise there are three sections of the trail: the downhill stretch from the trailhead to Panther Creek, the area along Panther Creek including the spur out to Indian Rockhouse Cave and the return uphill climb from Panther Creek.
(From KTLO)