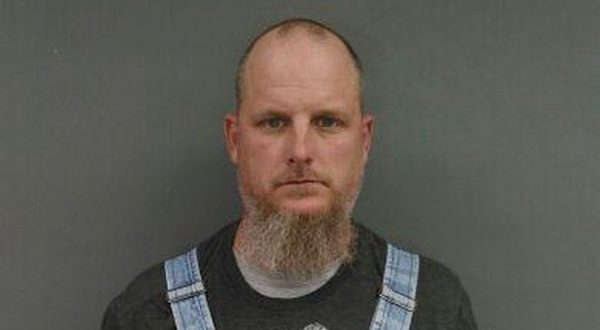 File Photo
An area man who is facing charges in last year's riot at the U.S. Capital is scheduled for a hearing in a District of Columbia Federal Court later this month.
39-year-old Jon Thomas Mott of Yellville faces three charges, each carrying a maximum federal prison sentence of six month plus fines. Mott has pleaded not guilty to the charges filed against him.
After Mott had been linked to the riot, FBI officials had surveillance on him twice prior to his arrest in Yellville last March according to a report posted by KTLO.
Mott is one of around an estimated 2,000 people that stormed the Capital on January 6 of last year attempting to stop the certification of the 2020 vote in the National Election that saw Joe Biden defeat incumbent President Donald Trump.
A complete rundown of the story by KTLO Reporter Phillip Launius can be read on the KTLO Website.