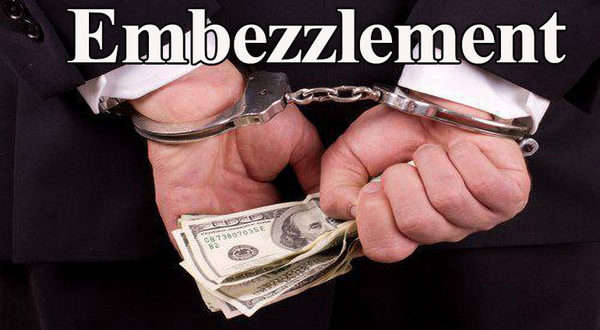 A Harrison woman has been arrested after she allegedly embezzled over $120,000 from her employer over an 11-year period.
The investigation into 55-year-old Bettina D. Miller started in December 2020, when a Harrison business contacted law enforcement about the thefts, after the owner had applied for a COVID-related Federal Employee Payroll Protection Loan. An employee of the business discovered there were additional paychecks Miller had written to herself, and records were falsified to cover up the thefts.
Over the course of the investigation, it was determined when Miller, who was in charge of payroll at the business, would write her legitimate paycheck, she would also write herself a secondary one but would backdate it several years so the tax report for that year would not catch it. The investigation revealed Miller allegedly wrote herself 279 checks from 2009 to 2020 totaling $121,510.
During questioning by law enforcement, Miller stated she had taken the money over a number of years because of sexual contact and harassment by the company owner. Police investigated Miller's claims but found no evidence to support her allegations.
Miller faces felony charges of theft of property greater than $25,000, forgery in the second degree and tampering with physical evidence, along with a misdemeanor of falsifying business records. She is free on $50,000 bond.
(Story from KTLO)