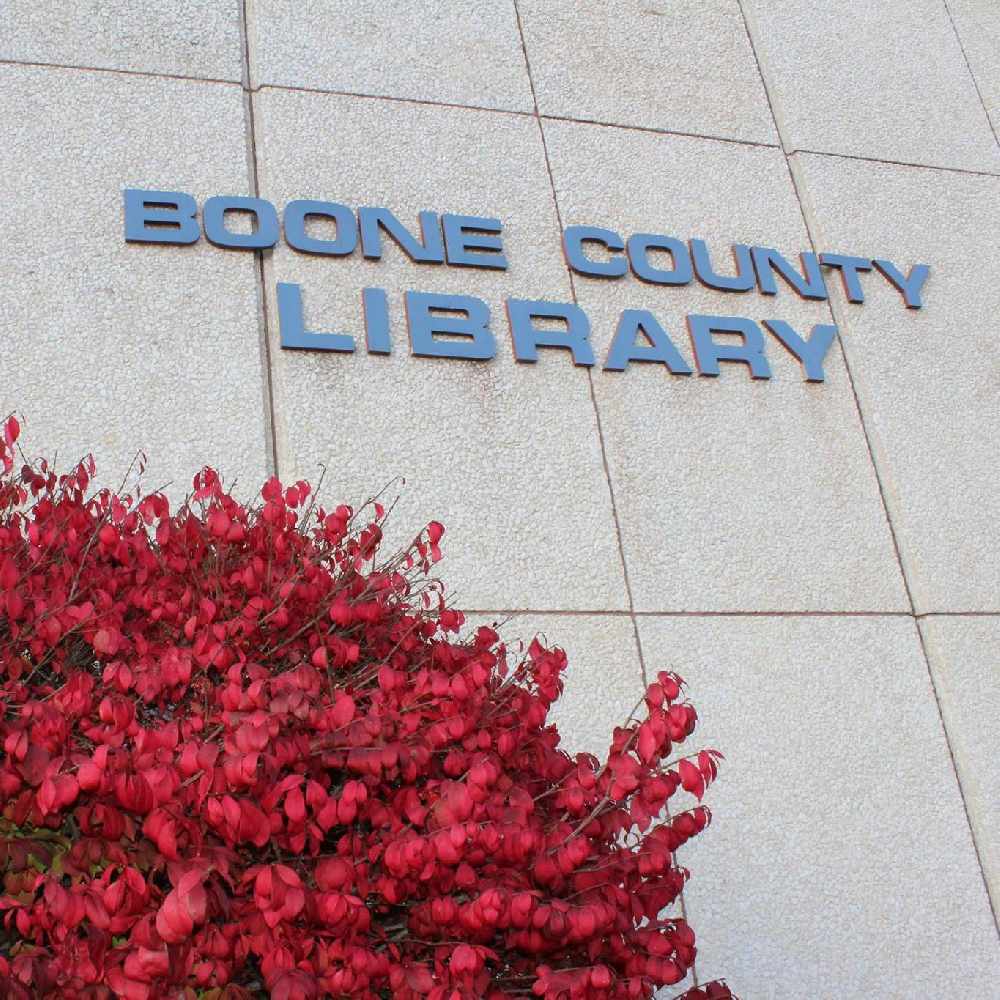 Friends of the Library's sale starts Thursday at 9 a.m. at the Boone County Library; the event was discussed on KHOZ's "Around The Table" on Wednesday.
Rebecca Force from Boone County Library and Penny DeJournett from Friends of the Library appeared on "Around The Table" and provided information on the event. The first day of the sale runs until noon and welcomes members only. The sale takes place on the library's second level.
Visitors who aren't members are welcome to purchase a membership at that time. The cost is $5 for a year.
In addition, family-memberships are available for $10. Visitors can buy a "sustaining-membership" for $25; this membership directs the purchase money to purchasing library books.
Finally, lifetime-memberships are $100. The sale is open to the public only after noon.
Callers can reach the library at 870-741-5913.