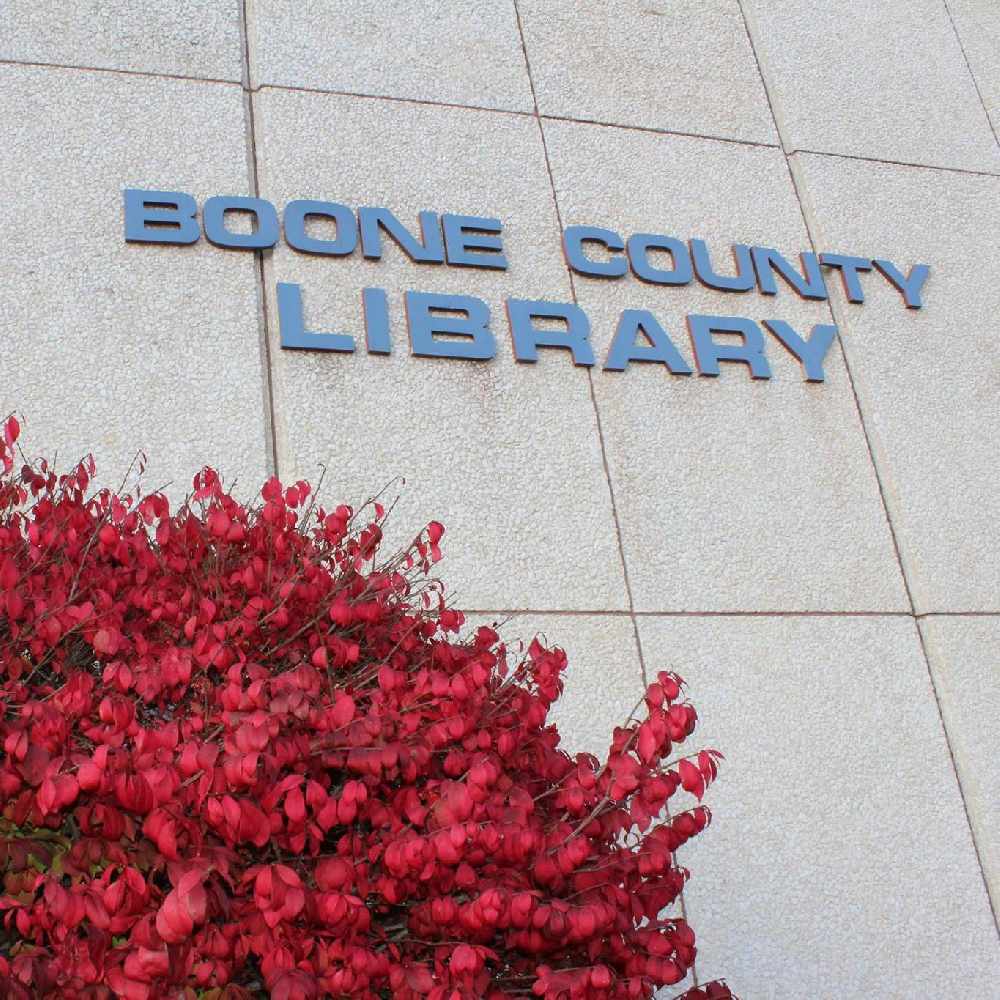 Penny talked Wednesday about the Friends of the Library surprise overstock sale that will happen at the Boone County Library.
She said during KHOZ's "Around The Table" that the sale starts on Aug. 5 and goes from 9 a.m. to 5 p.m. It starts at the same time on Saturday but closes at 2 p.m.
Friends of the Library has four sales a year; there's an overstock sale every couple of years. People coming to this sale can bring a bag of any size and fill it with books for $3. Many books of many genres are available.
A little more than 3,000 books are available. Books in good condition are accepted as donations. Also, all proceeds from this sale go to support the Boone County Library.
The full interview with Penny is on the "Around The Table" Facebook Page.