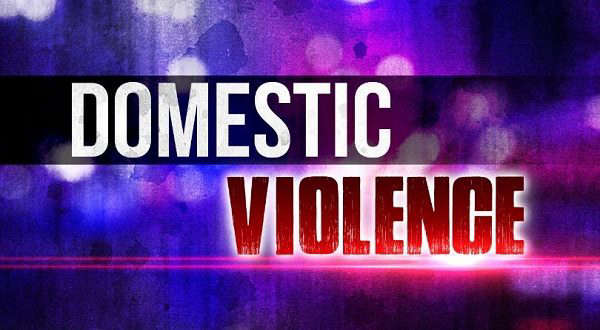 A response to a domestic disturbance in Searcy County led to the discovery of an official FBI badge in the residence.
Fifty-three-year-old Owen Bigler of Leslie was arrested for possession of a firearm by certain persons and third-degree battering with the purpose of causing injury.
According to Searcy County Sheriff Kenny Cassell, he and deputies were dispatched to Bigler's residence on March 18 after a female called and reported her husband was attempting to "kick her out of the house and had guns." On the way to the residence, a deputy was approached by a male claiming to be Bigler's father, who stated his son was "into it" with his wife. The deputy and a Marshall officer went to the front door and were met by Bigler. The two officials went into the residence as another Marshall officer spoke with Bigler outside, and a pistol was reportedly in plain view. Authorities retrieved and unloaded the gun.
Bigler's wife told authorities she and her husband were drinking, and an argument over Bigler and his niece had begun. The victim reportedly accused Bigler of grabbing her by the neck and choking her.
Officers learned Bigler had previously been charged with felonies of domestic battery and terroristic threatening. Bigler reportedly gave officials permission to search his residence, and they located part of a gun, a gun cleaning kit and the FBI badge. Bigler denied attempting to impersonate a member of the FBI.
The deputy returned to the sheriff's office as Bigler was booked into the detention center, and it was discovered Bigler's wife was also a convicted felon. She reportedly admitted to having a pistol in her vehicle.
Sheriff Cassell says the incident remains under investigation.