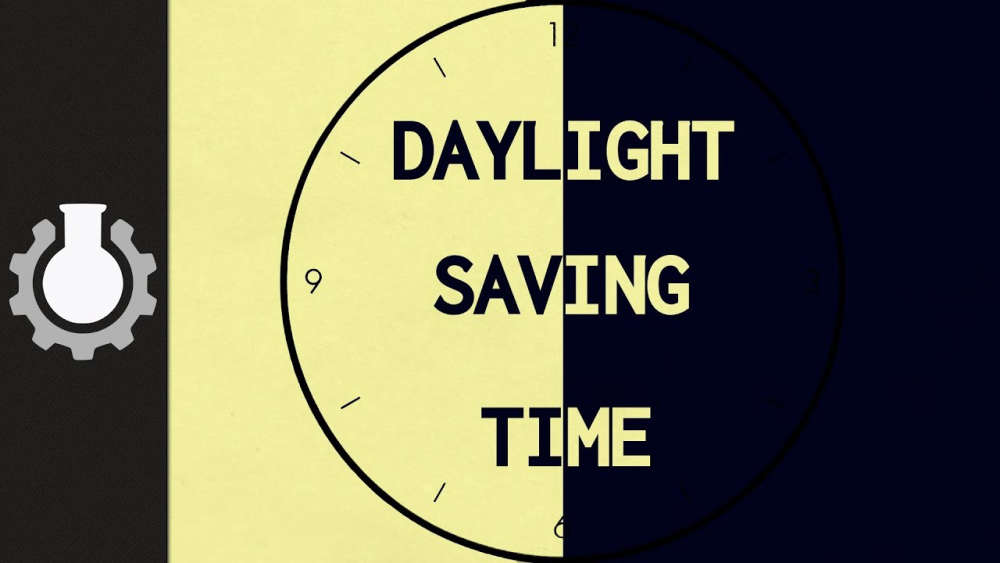 Photo courtesy YouTube
The Annual move of the clocks forward an hour happens Sunday.
Daylight Saving Time official starts at 2:00 am Sunday and will go through November 6.
Area Fire Officials remind residents to use the change of the clock to check and change the alarms in residential and business smoke and carbon monoxide detectors.