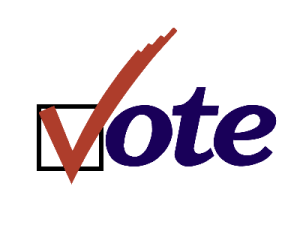 Early voting totals for Thursday, June 16.
The Boone County Clerk's office posts on their Facebook Page that 240 voters cast a ballot on the third day of early voting bringing the total of early votes cast to 727
Boone County has averaged just over 240 voters per day in the first three days of early voting with today and Monday still to go. Election day is next Tuesday, June 21.
Early voting takes place at the Boone County Election Center from 8:00 AM - 4:30 PM.
Two Boone County Races and a State Senate Race including parts of Boone, Carroll, and Newton Counties are among the races in the runoff election.