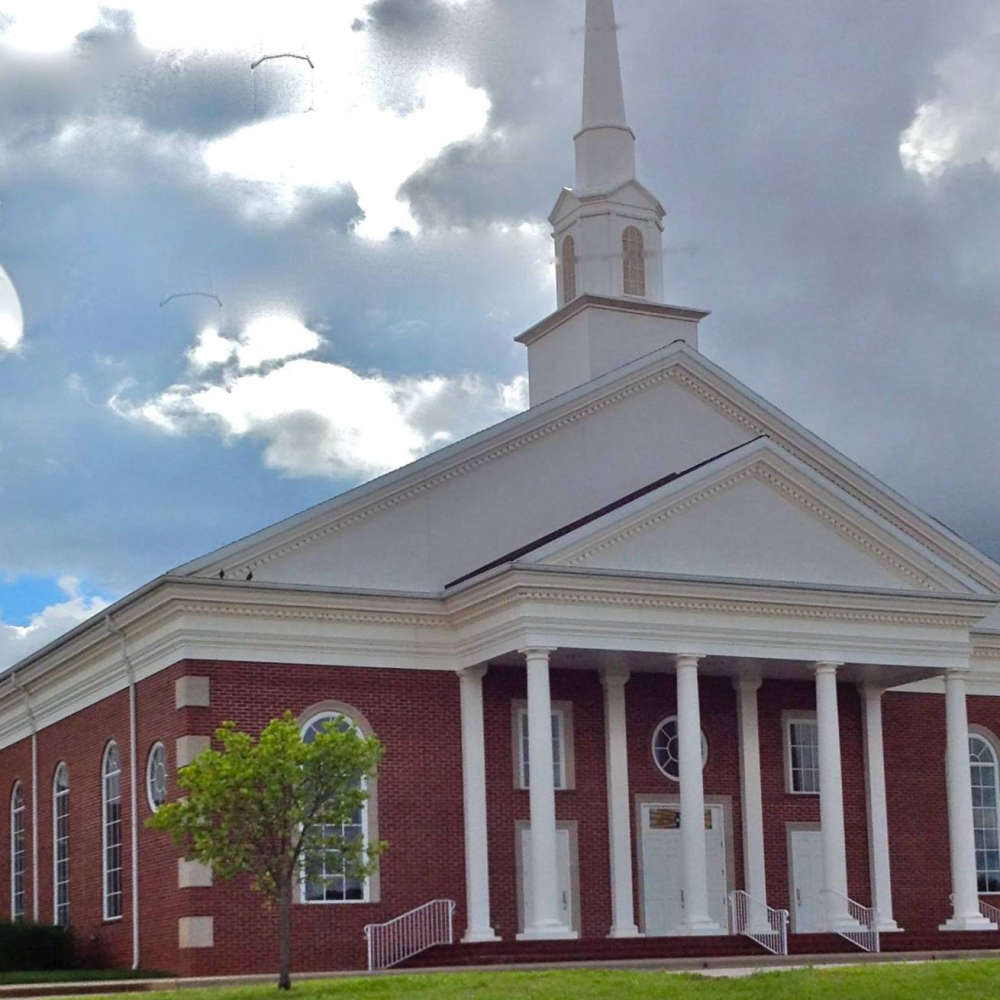 Photo from 1st Presbyterian Church Harrison Website.
The Presbytery of Arkansas voted unanimously to approve the sale of First Presbyterian Church of Harrison to Boone County for $4 million for the new location of the Courthouse.
According to the Northwest Arkansas Democrat-Gazette, the Presbytery serves as the governing body for Presbyterian churches in the northern two-thirds of Arkansas. Documents from the meeting packet show the sale of the building at 220 North Arbor Drive in Harrison had already been approved at the local level during a meeting on Feb. 13 by a vote of 58-5. It has been the church's home since 2007.
Boone County Judge Robert Hathaway says the quorum court has authorized him to spend $1.5 million to renovate the church to be used as offices and courtrooms.
(Edited Story from KTLO)