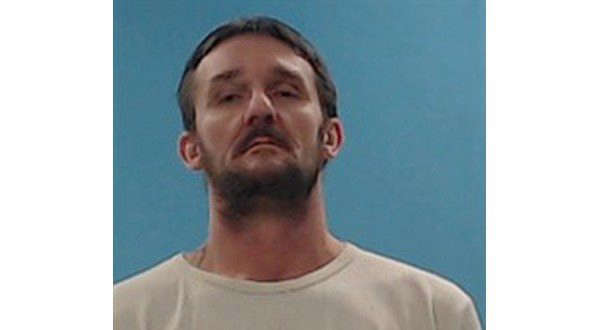 Photo courtesy KTLO
A Boone County man remains in custody in connection with the alleged rape of an underage girl.
Forty-four-year-old Lenard Lee Rogers of rural Harrison faces 10 felony charges, including rape and sexual indecency with a child.
According to court documents in the case, it's alleged Rogers raped the girl five times in 2020 and 2021 when she was 14 and 15-years-old. The victim told law enforcement she was scared to tell anyone about the incidents because she didn't think anyone would believe her.
The victim said when Rogers would go to jail, he would call her frequently and talk in a sexual manner. He also allegedly told the victim, if she ever found anyone better than him, he was going to kill both him and himself. He also allegedly asked if she was ready to have his babies.
Rogers is charged with five counts of rape, a Class Y felony, the most serious felony in Arkansas not punishable by the death penalty, and five counts of sexual indecency with a child, a class D felony. He is also charged as a habitual offender due to previous felony convictions. His bond is set at $150,000.
(Story from KTLO)