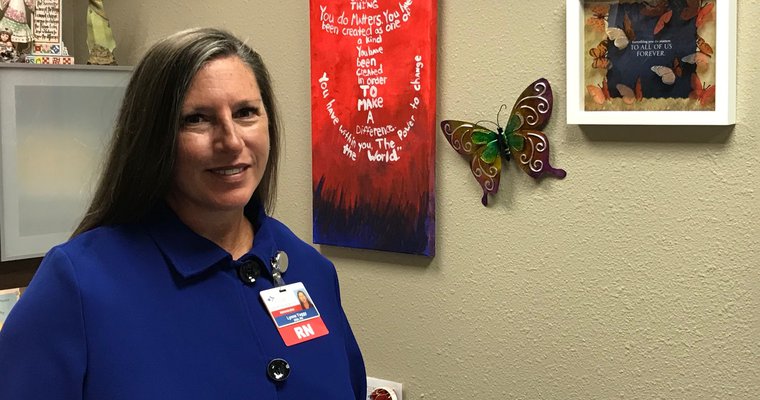 Lynne Yaggy File Photo
With the COVID-19 numbers again in decline around the area and country, a Healthcare Provider reminds people to keep up with their regular check-ups.
Lynne Yaggy, VP of Clinical Services and Chief Nursing Officer for Cox Medical Center Branson, says on an interview Tuesday on KRZK's "Ozarks Now" that while keeping vigilant on COVID is important, now would be a good time to catch-up on regular check-ups and screenings that might have been put off during the Pandemic including Colonoscopies and Mammograms. Yaggy says double checking symptoms for things like seasonal allergies to be sure it isn't a case of COVID or other ailment is important to stay ahead of a potential illness.
The complete interview with Lynne Yaggy can be heard below: