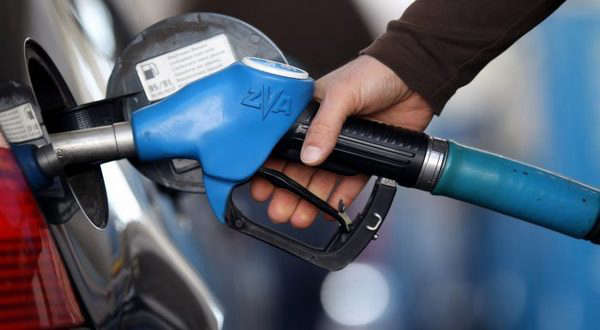 LITTLE ROCK, Ark. – For the second consecutive day this week, Arkansas gas prices have dropped.
AAA reported Friday that the average gas price in the Natural State is $4.52, down one cent from Thursday. Diesel fuel jumped three cents to $5.36 per gallon.
Drivers in Van Buren County are continuing to pay the least at the pumps, with an average of $4.34 per gallon. Drivers in Newton County are paying the most, with an average of $4.82 per gallon.