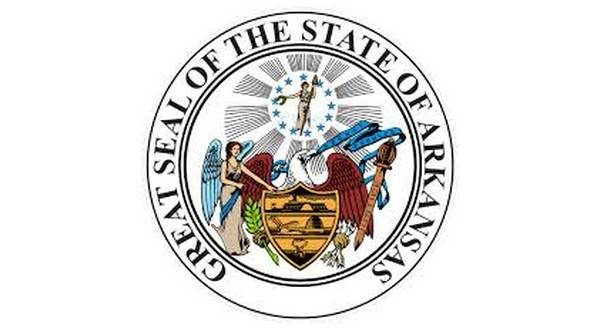 LITTLE ROCK, Ark. – A woman from England, Arkansas, is the latest person to plead guilty in a multi-million-dollar fraud case targeting a federal farm program.
Niki Charles, 49, pleaded guilty Aug. 2 to conspiracy to commit mail fraud in federal court.
Charles is the daughter of one of four sisters who earlier pleaded guilty in connection with the $11.5 million case. A federal case where four sisters had earlier pleaded guilty to fraud now has a fifth woman from Arkansas pleading guilty.